Unlock revenue & profit
Let your clients enjoy this exciting new way of information visualization in their contact centers.

Expand your business
Grow your market, without additional costs, enjoying a solid platform to distribute to your clients.

Get happier clients
Clients are always happy when you help them achieve their goals. Start today by offering them RTS & RTQ.
Working together
as a solid team

Reseller partner
As a reseller partner you establish the contact with the potential clients in your area. You receive a percentage for each client you deliver and Prime Contact builds the solution for you.

Design, Build & sell partner
Does your company have a sales & development team, then you can also use our RTS & RTQ API to build your own solutions for your clients.
Join us today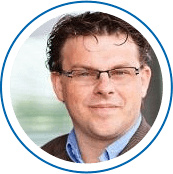 Contact information
Peter Vledder
Address & more